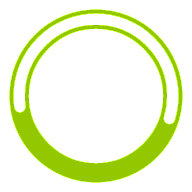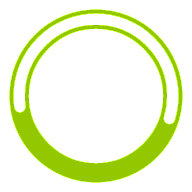 (Click to open each brochure)
Perfect balance between enjoying the best of the outside world, enriching your inner balance.
Direct access elevator to 2 and 3 Bedroom residences from 1,240 sq.ft. (115 sq.m) to 2,420 sq.ft. (225 sqm).
Fine Residences with efficient, sustainable and functional design.
Please turn ON video sound
At WOHA we know that change is imminent, and the world deserves new behavior.